Business context
The world of IT managed services often feels like a series of complex projects requiring multiple different skill sets and solutions to be provided at different times across multiple customers, contracts, and locations. Planning and Resource management can often be thrown of course by unexpected demands or the requirement for skill sets that are in short supply. Often multiple customers require similar solutions to be implemented or supported at the same time stretching expertise to its limits and endangering service quality. Managed Service providers require flexible resource solutions often using sub-contractors that work alongside their own staff as part of a single consistent team. Tools, services, and resources must all appear to be part of a uniform service delivery model and it is important that deep collaboration and understanding is available throughout.
Our solution
Expertware has a broad range of expertise and solutions available that can be utilised by Managed Service Providers on a sub-contract basis. Our highly qualified expert staff are able to quickly integrate into your delivery teams either individually or as a complete functional team working under the banner of the MSP. Our teams are able to utilise Expertware's own service delivery tools or make use of the MSP's own and all of Expertware's tooling and solutions can be made available using white label branding in order to provide clients with a consistent joined up and branded service. Expertware White Label Services enable you to:
Better Align your services with the needs of your customers.
Compete with larger competitors.
Add new revenue streams.
Improve Client retention.
Save time and money (no need to develop in house services).
Become more agile as a business.
Contact Expertware today and see how we can augment your managed service business with white label services.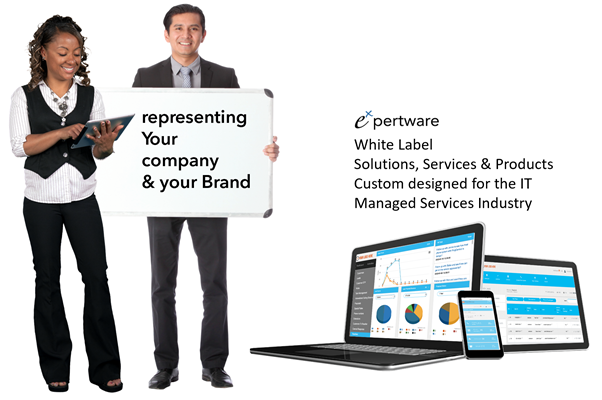 Our experience
With over 15 years of experience in the field of IT architecture and managed services, we are confident that we can offer to our customers a team with very strong technical knowledge and a deep understanding of the IT architecture models and solutions in place. Our people will become a trusted part of your team. For each customer, there is a solution architect supervising the activities of the operation team guaranteeing a continuous review and optimization for monitoring and alerts, automated response flows ensure rapid responses but always under the guidance and oversight of our expert technicians. We aim to provide state-of-the-art SIEM services to our customers so that they can continue their business safe in the knowledge that strong protection is in place.
Integrated Solutions
Integrated 24*7 operation centre.
Analysis of IT architecture design to select the best SIEM solution and processes to meet your business objectives and needs.
End to end the collection of monitoring data, events, and alerts.
Human and AI analysis of event data.
Real-time global threat searches and patch automation.
Operational management for KPIs and executive dashboards.
Our added value
One-stop-shop for configuration, monitoring, analysis, and event management.
Strong competences, certified engineers (SQL Silver Data Platform, T-SQL/SSRS/OLAP, Business Objects, SAP BW, Elastic).
Can-do attitude, accepting and completing difficult challenges.
Cost efficiency combining near shore with onsite resources and eliminating overlapping roles through our integrated operations centre initiative.
---
Click on the link below to schedule a call with one of our subject matter experts.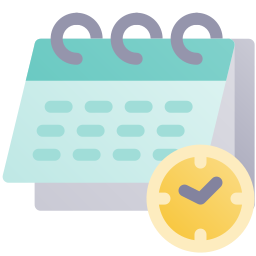 Let's have a talk
Set up a meeting