Business context
These days customers are increasingly looking to their Managed Services Provider to design and implement solutions to improve business processes rather than simply to support their existing IT environment.
IT Architecture is becoming more complex with multi-cloud, systems integration, workflow, and remote services all impacting underlying business processes which cut across the different IT systems. Information Technology is increasingly seen as a key business driver and as such needs to become more innovative and proactive in terms of business needs.
Off the shelf products and solutions generally only meet 70% - 80% of business needs and often a number of different systems are required to deliver business requirements. The integration of these differing solutions has been a key factor in IT investment success however, custom development is increasingly playing a major role in extracting greater efficiency from business processes and driving innovation.
Managed Service providers need to be able to rise to the challenge with bespoke development capabilities and innovation processes forming part of many new service contracts. However, such development requirements can be unpredictable compared to traditional managed services work loads making it difficult for MSP's to adequately resource such work.
Our solution
Expertware can assist Managed Service providers that need to provide development resources as part of a client contract by enabling a flexible supply of skilled development resources that can form part of a flexible DevOps solution.
Equally Expertware can take on custom developments as a project where entirely new and time limited resource is required.
In addition, Expertware has a range of pre-developed solutions created out of the need to meet the demands of managed services providers and their customers. These solutions have been modularised in order to create an integrated framework of solutions that answer many of the business process needs. The solutions continue to be developed and customised to meet customer demands but form the base of a development architecture that removes the need to start from scratch for each new project or development request.
Expertware solutions are designed to be cloud ready and are easily integrated into all of the most common enterprise solutions.
Contact Expertware today and see how we can augment your managed service business with custom DevOps capability.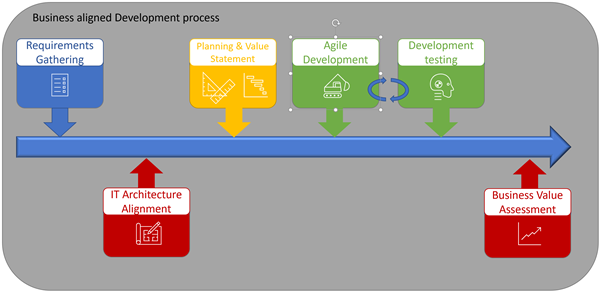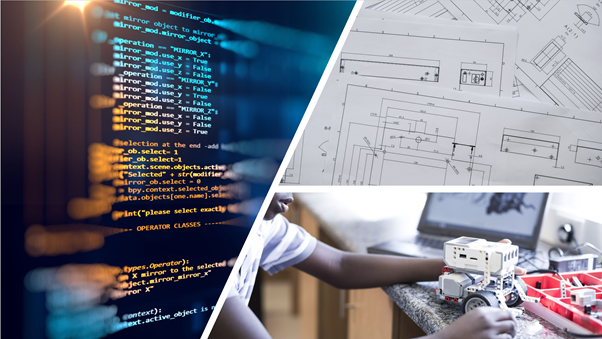 Our experience
Full stack development using:
.NET technologies.
MVC/MVP frameworks.
T-SQL (MS SQL, Mysql, Postgres, Oracle).
Entity framework, inversion of control.
JavaScript, Vue.JS, AngularJS.
Transformation hubs and API management: Biztalk / SAP PI / Mule (REST / SOAP / GraphQL).
With over 15 years of experience in the field of IT architecture and managed services, we are confident that we can offer to our customers a team with very strong technical knowledge and a deep understanding of the IT architecture models and solutions in place. Our people will become a trusted part of your team. For each customer, there is a solution architect supervising the activities of the operation team guaranteeing a continuous review and optimization for monitoring and alerts, automated response flows ensure rapid responses but always under the guidance and oversight of our expert technicians. We aim to provide state-of-the-art SIEM services to our customers so that they can continue their business safe in the knowledge that strong protection is in place.
Integrated Solutions
Integrated 24*7 operation centre.
Analysis of IT architecture design to select the best SIEM solution and processes to meet your business objectives and needs.
End to end the collection of monitoring data, events, and alerts.
Human and AI analysis of event data.
Real-time global threat searches and patch automation.
Operational management for KPIs and executive dashboards.
Our added value
One-stop-shop for configuration, monitoring, analysis, and event management.
Strong competences, certified engineers (SQL Silver Data Platform, T-SQL/SSRS/OLAP, Business Objects, SAP BW, Elastic).
Can-do attitude, accepting and completing difficult challenges.
Cost efficiency combining near shore with onsite resources and eliminating overlapping roles through our integrated operations centre initiative.
---
Click on the link below to schedule a call with one of our subject matter experts.

Let's have a talk
Set up a meeting