Enterprise Integrations
Expertware completed large software development projects for top European companies (revenues of 200M+ EUR). We provide end-to-end development services staring with Enterprise Architects, collecting business needs, translating them into technical solutions, defining milestones, performing Agile development, QA and production roll-out.
Our solutions are being used to enhance and bridge enterprise systems like ERP, CRM, ITSM, Project Management, BI.
Expertise
Automatic B2B integrations for incident and request management (Web endpoints, API Gateways, Biztalk, Azure Integration Hub, Service-Now, Jira).
Business to Government eInvoicing (B2G) for IT, HU, ES, FR, BE.
Salesforce -- SAP integrations (leads, opportunities, customer master data, product catalogs)
Time writing integrations to collect in real time employees time spent per customer/project/request (Service-Now, SAP, Project Server, other bespoke solutions).
Field Service integration (prioritizing, route planning, case dispatch to partners)
---
Click on the link below to schedule a call with one of our subject matter experts.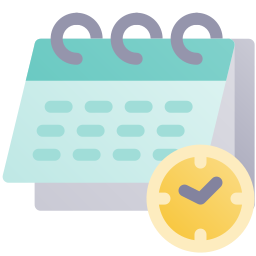 Let's have a talk
Set up a meeting