Business Process Optimizations
Enterprise process integrations and automations meant to improve efficiency, consistency and user satisfaction. Existing manual data entry, copy & past activities can be replaced by automatic integrations or self service capabilities. Such BPO solutions provide great return on their investment eliminating data entry errors, human mistakes and fatigue.
Over the last 16 years Expertware completed 100+ such projects covering several functional areas:
HR processes
Recruitment process automations,
Time writing validation and allocation,
Task & Project Planning optimizations,
Skills & Competence management,
Employee Evaluations Process Automations,
Starters & Leavers Automations.
Finance processes
Financial consolidations (P&L solutions for group companies)
Cash Collection Automations → CIK
Accounts Payable Automations
Purchase Order Automations
Operational processes
Self-service portals
Self-healing capabilities
Automatic incident creation & classification
Automated help desk support
Realtime dashboards to monitor performance business units
Personalized and optimized task and project management
---
Click on the link below to schedule a call with one of our subject matter experts.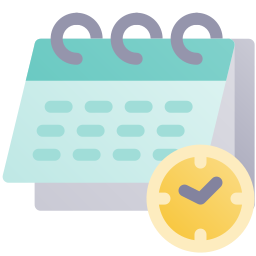 Let's have a talk
Set up a meeting